Some of the best places to visit in Chicago
Here are some of the best places to visit in Chicago you should go on your next vacation.
1 Shakespeare Theater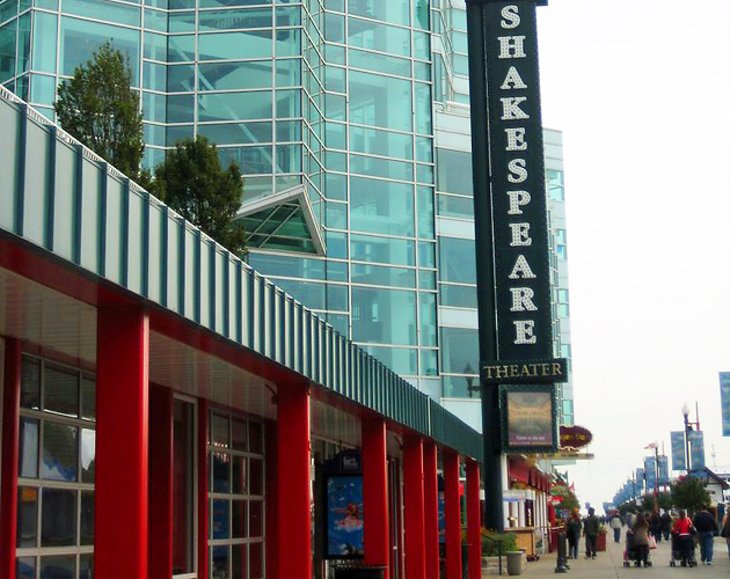 The Shakespeare Theater in Chicago has a permanent facility at the Navy Pier. The seven-story, glass curtain-walled theater houses a 500 seat courtyard theater and a 200 seat flexible black box theater.
Address: 800 East Grand Avenue, Chicago
2 Art Institute of Chicago
The Art Institute of Chicago is a world class museum with hundreds of thousands of artworks. The diverse collection spans thousands of years and includes pieces from a variety of media including painting, prints, photography, sculpture, decorative arts, textiles, architectural drawings and more. The Institute is known for its collection of impressionist and post-Impressionist paintings including Georges Seurat's 1884 "A Sunday Afternoon on La Grand Jatte," Renoir's 1879 "Acrobats at the Circque Fernando" and numerous paintings by Claude Monet. The main building, designed by Shepley, Rutan, and Coolidge in beaux-arts style, was built for the 1893 World's Columbian Exposition. Several other buildings have been added on over the years and today the complex measures 400,000 square feet. Take a quick look at
funny pics
  that can help you reduce stress quickly.
3 Millennium Park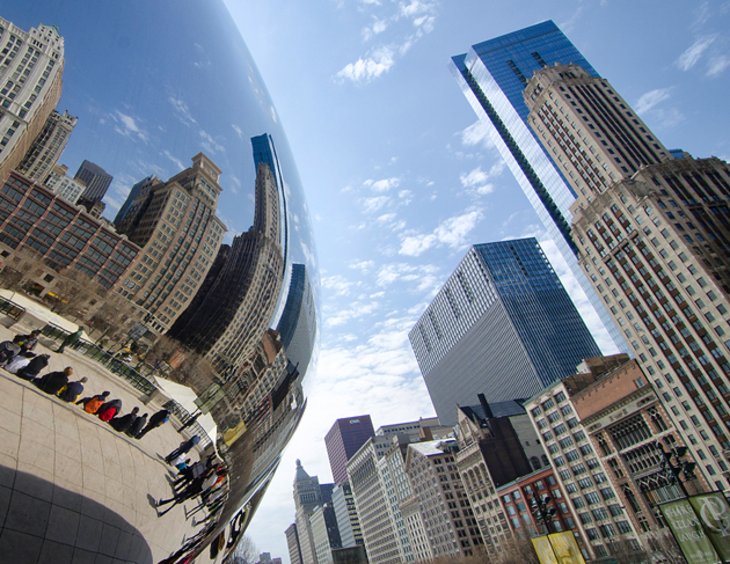 Address: 201 East Randolph Street, Chicago
4 Michigan Avenue and the Magnificent Mile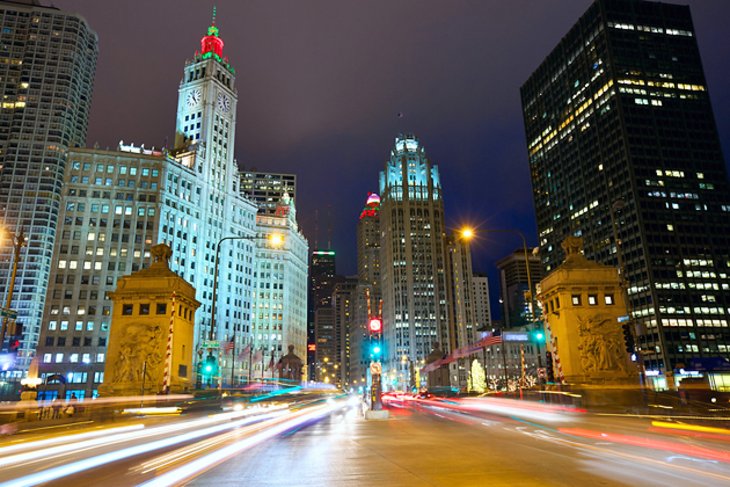 Michigan Avenue is probably one of the most attractive boulevards in America. The city's famous Magnificent Mile is a section of Michigan Avenue north of the Chicago River, with numerous galleries, boutiques and luxury shops. Some of the attractions along here include the John Hancock Center, the Wrigley Building, and the Tribune Tower. Michigan Avenue splits between North and South designations at Madison Street. Check out my list of fun, weird and just plain amazing
fact of life
I have found.
5 Navy Pier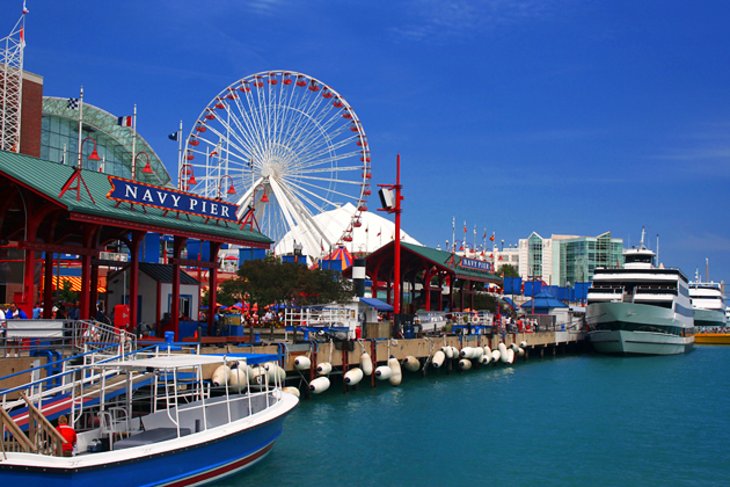 The Navy Pier originally opened in 1916 as an amusement area and shipping facility but is now one of Chicago's most popular tourist attractions. Today, the Navy Pier is made up of 50 acres of gardens, attractions, shops, restaurants, concert venues, and parks. There is a 150 ft Ferris wheel and an historic carousel in Navy Pier Park. Visitors can also watch a film at the 3D Imax Theater, watch actors perform the classics at the Chicago Shakespeare Theater, or visit Crystal Gardens, a one-acre, six-story, indoor botanical garden. Also located here is the Chicago Children's Museum. The Pier hosts year-round festivities, including the Chicago Festival in August. Cruise ships leave from here on various sightseeing excursions.
6 Wrigley Field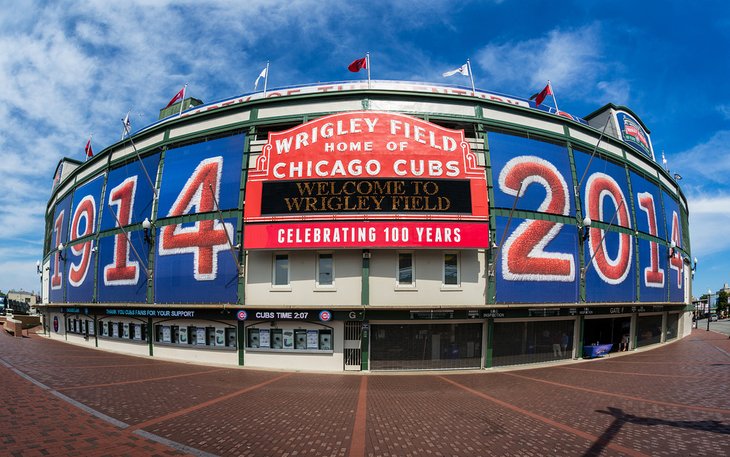 Wrigley Field, home to the Chicago Cubs, was built in 1914. The stadium seats 39,000 people and is the second-oldest ballpark in the majors.Learn more about
amazing science facts
 via our articles.